Hey this is Brett Rutecky along with my partner, Mike from Maine
Mike and I both use video a lot in our online businesses.
Between us we've tried pretty much every "new" video software out there.
Because with video, you're fighting a losing battle against DECREASING attention spans.
Maybe, like us, you've tried multiple things to get better results: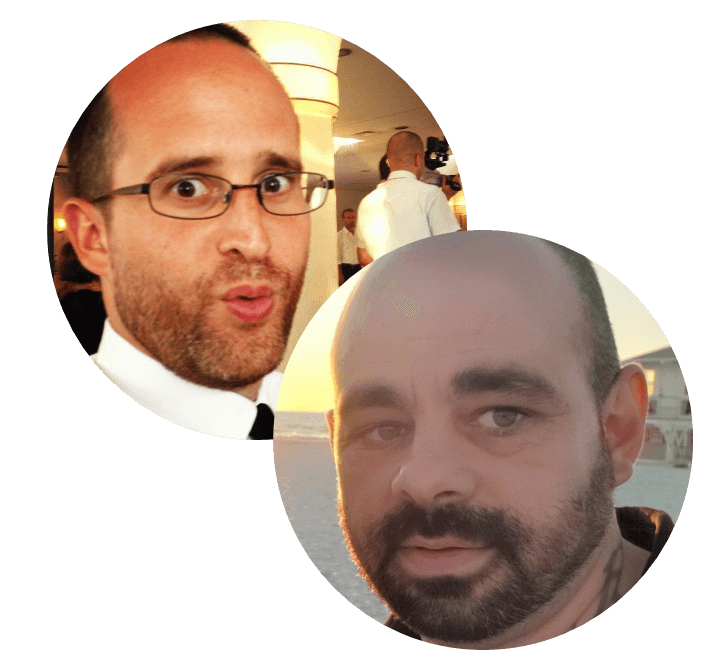 Square videos
but they're not getting you more social media traffic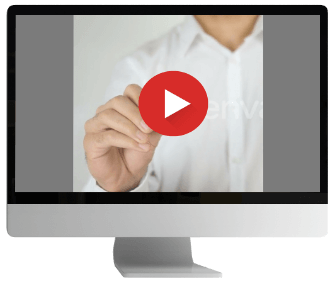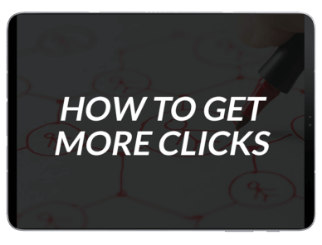 Captions
but they're not helping your click rate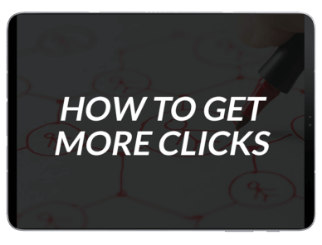 Doodles & Animations
cute but not improving your conversions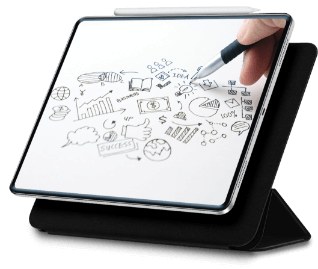 Laser effects, flashy intros, round videos, 360-degree videos, sticky videos, toons, etc., etc., etc.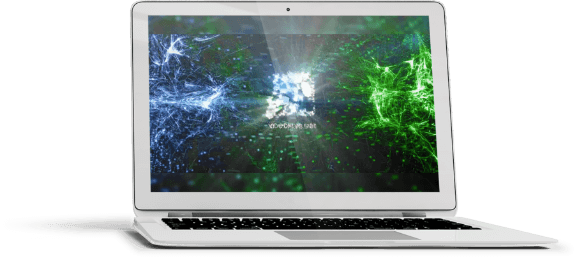 fun 'gimmicks' but are they REALLY making your videos more profitable?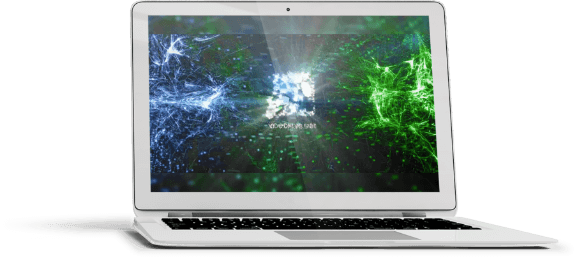 Don't get us wrong.
There are some video technologies that really can help.
But most of the time it's a short term fix, not a cure.
So FORGET The Video Start With Your VIEWER Instead
A couple years ago I developed a successful video hosting platform …
And had no idea at the time that it'd become an amazing resource for actual video viewer behaviour.
See this platform gets about 45,000 video views a month - more than enough data to find out what I needed to know:
When do most people STOP WATCHING a video?
After crunching the numbers from over 7,000 different videos …
The answer was a bit depressing:
Okay not quite "Gone in 60 seconds" but pretty damn close.
Over 7,000 professional marketing videos, and the average view time across the board was only 69 seconds.
That's for ultra-slick Hollywood style productions, right through to super basic slideshows … video quality made very little difference.
Brutal if you've ever put in crazy effort to make a video before.
So it's not about the video … it's about the viewer.
How do we get the average person, with an attention span shorter than a gerbil …
To see AND ACT on our video calls to action … So we get paid?
Answer This 4 Word Question FAST And You Win
"What's in it for me?"
That's what your video viewers want to know. If you make them wait too long, you lose them.
But if you let them decide what they see & when ...
Engagement & conversions skyrocket because you just PERSONALIZED the experience for each viewer.
The good news is, the technology to do this already exists. The bad news? It's not exactly user friendly.